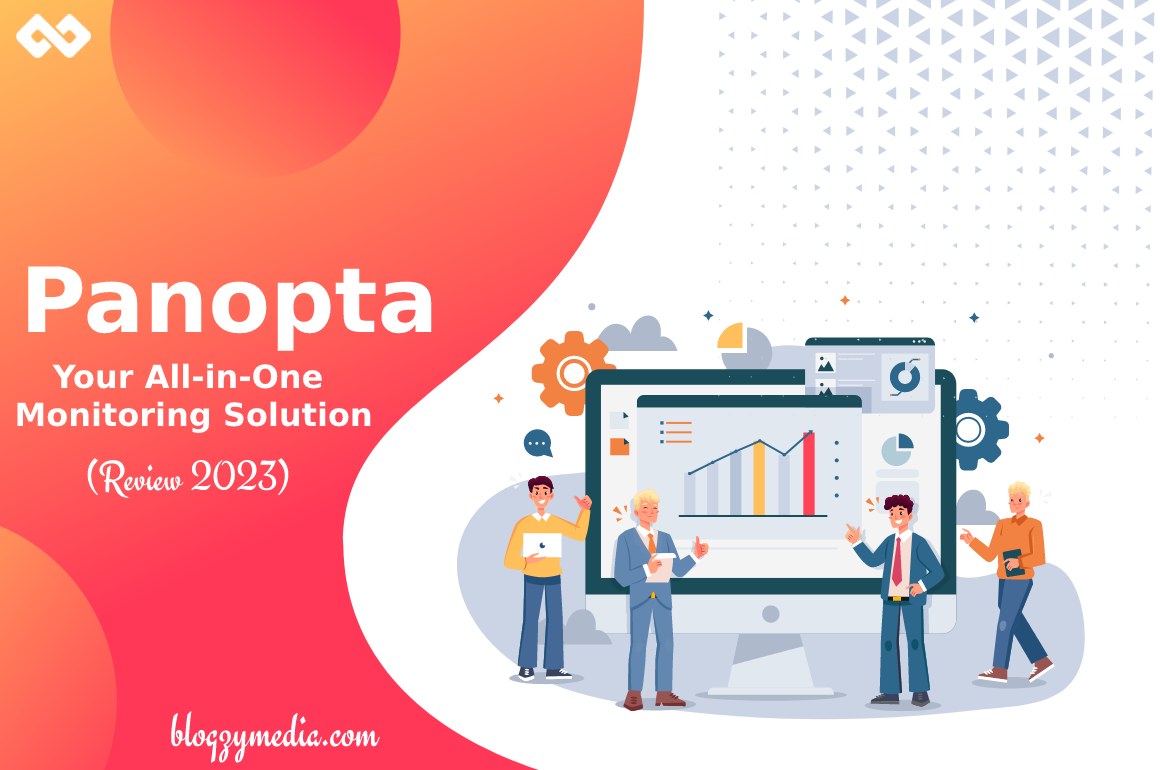 Panopta: Your All-in-One Monitoring Solution (Review 2023)
Introduction
Panopta is a digital experience management & monitoring platform for websites, servers, and networks, designed to help businesses achieve optimal uptime and performance. Additionally, It was founded in June 2007 by Jason Abate, an experienced technology professional with backgrounds in system administration and software development. Jason also found Fortinet company. Furthermore, This company headquarters is located in Chicago, Illinois, United States.
Since its founding, This platform has grown into a leading provider of monitoring solutions, trusted by businesses of all sizes across a range of industries. With a focus on real-time monitoring, powerful analytics, and customizable alerting, This platform helps businesses stay ahead of potential issues and keep their online operations running smoothly.
What Is Panopta
It is a cloud-based monitoring platform that provides businesses with a comprehensive suite of tools to monitor the performance and uptime of their websites, servers, and networks.
What Are The Key Features And Benefits Of Using Panopta For Monitoring?
In addition, This platform offers a wide range of features and benefits for monitoring the performance and uptime of websites, servers, and networks. Some of the key features and benefits include:
Firstly, With this platform, you can monitor your entire IT infrastructure, including websites, servers, applications, and networks in real time.

Secondly, you can set up customizable alerts based on your specific needs, so you can be immediately notified of any issues that arise.

Thirdly,advanced analytics and reporting capabilities, giving you the ability to quickly identify trends, diagnose problems, and optimize performance.

Specially, designed to scale with your business, whether you're monitoring a small website or a complex network infrastructure.

Panopta integrates with a wide range of other tools and platforms, including DevOps tools, ticketing systems, and cloud providers, allowing you to streamline your workflow and improve collaboration.

The platform ensures your data's privacy and security with robust security protocols.

Excellent customer support, with a dedicated team willing to help.
Can Panopta Monitor Both Physical And Virtual Infrastructure, Including Cloud-Based Resources?
Yes, This digital monitoring platform can monitor both physical and virtual infrastructure, including cloud-based resources. Monitoring can be done for a wide range of resources, for instance, websites, servers, applications, and networks, regardless of where they are.
Additionally, It can monitor cloud-based resources on popular cloud providers such as AWS, Google Cloud, and Microsoft Azure, providing businesses with a comprehensive view of their entire IT infrastructure.
Does Panopta Provide Customizable Dashboards And Reports To Help Me Visualize And Analyze My Monitoring Data?
Yes, Businesses can visualize and analyze monitoring data with its customizable dashboards and reports. The platform includes a range of pre-built dashboards and reports, which can be customized to meet the specific needs of your business.
Users can also create their dashboards and reports using the platform's drag-and-drop interface, allowing for greater flexibility and customization. Whether you need to monitor uptime and performance, troubleshoot issues, or track compliance, this monitoring platform provides the tools you need to get the work done.
Top 05 Alternatives Of Panopta
#1. LogicMonitor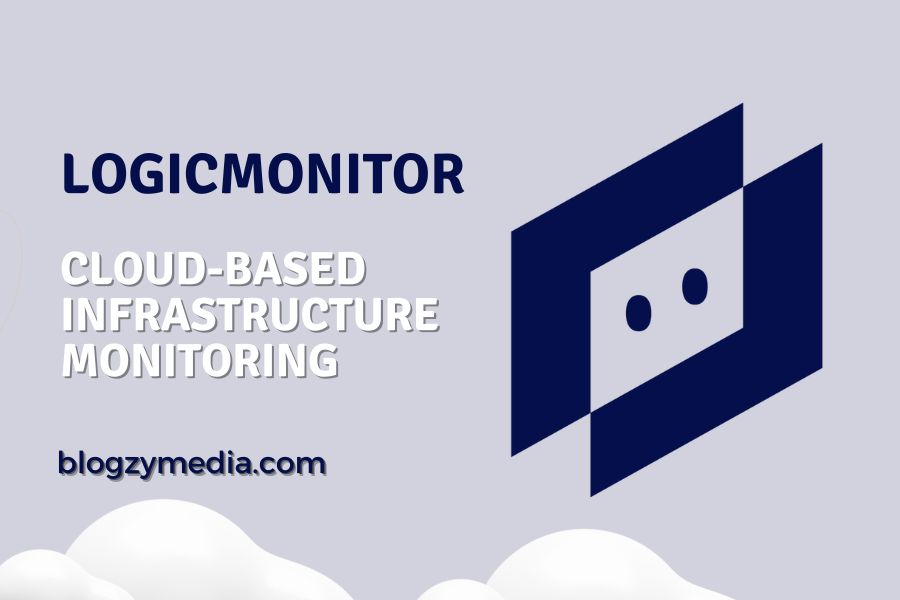 LogicMonitor is a web-based IT network management and analytics solution for managing networks, servers, cloud infrastructure, and applications.
Features
LogicMonitor provides end-to-end visibility into an organization's IT infrastructure, from on-premises hardware and software to cloud-based services and applications.

The platform automatically discovers and maps IT assets, enabling users to easily monitor performance, detect issues, and troubleshoot.

Its customizable dashboards allow users to create visualizations and reports that provide a real-time view of system health and performance.

It is compatible with a variety of IT tools and services, including AWS, Azure, Google Cloud Platform, & Microsoft Azure, and more.
#2. Datadog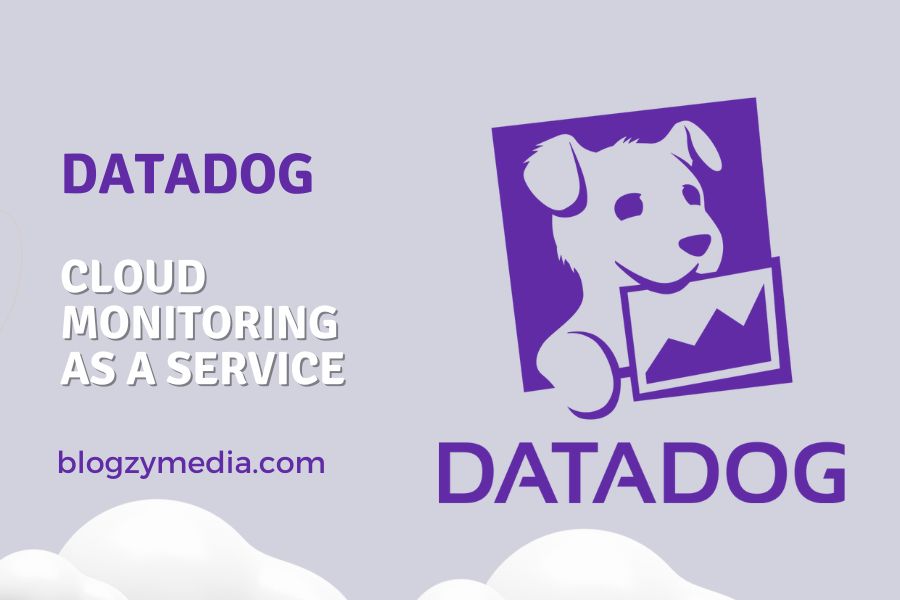 Datadog is a web-based management and monitoring tool that provides real-time visibility into an organization's IT infrastructure, applications, and logs. This platform allows organizations to quickly identify and resolve issues, optimize system performance, and gain insights into user behavior and application usage. By the way, Datadog is a best alternative of Panopta.
Features
Real-time monitoring of infrastructure, application performance, and logs is provided by Datadog.

It allows users to track traffic, latency, and bandwidth usage across their networks.

The platform offers collaboration features that enable teams to work together on monitoring and troubleshooting tasks, share insights, and collaborate in real time.

Provides connectivity to a variety of IT tools and services, including AWS, Azure, and Google Cloud Platform.
#3. Dynatrace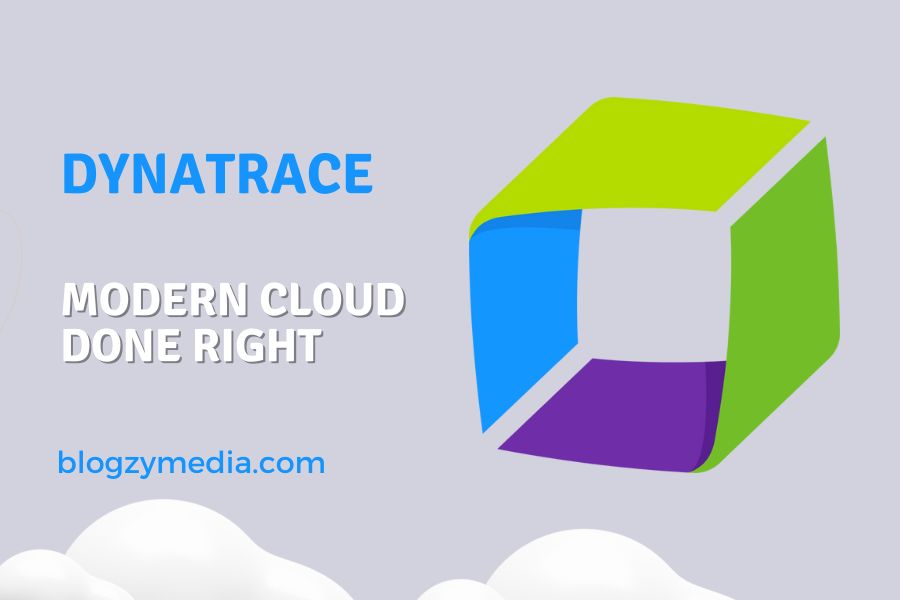 With Dynatrace, you can monitor and analyze modern cloud ecosystems end-to-end. Monitoring, troubleshooting, and optimizing software applications is easy with AppDynamics.The platform is designed to support modern cloud-native architectures, including Kubernetes, containers, and serverless computing, making it a popular choice for IT teams and DevOps professionals who need to monitor and manage complex cloud environments.
Features
Dynatrace is designed specifically for cloud-native environments, such as Kubernetes and serverless architectures, providing deep visibility and automatic instrumentation of your applications and services.

It Offers full-stack observability of your applications and infrastructure, including real-time monitoring of user experience, application performance, infrastructure metrics, and logs.

includes built-in automation capabilities that enable automatic detection and remediation of performance and availability issues, reducing manual efforts and downtime.
#4. AppDynamics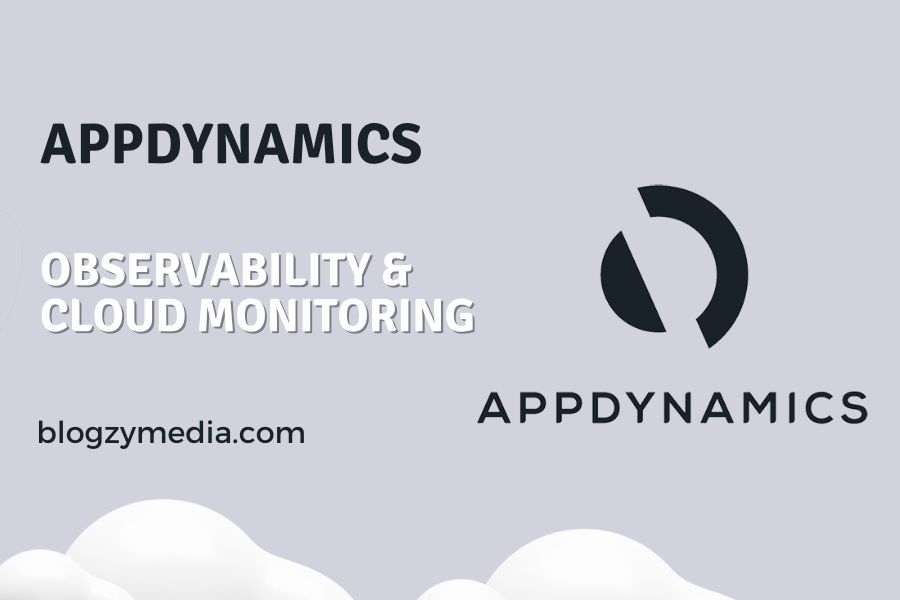 AppDynamics is an application performance monitoring and management platform that helps organizations monitor, troubleshoot, and optimize their software applications.
It provides real-time visibility into the performance of an application's various components, including databases, servers, and user transactions, and can help identify and resolve issues that could impact the user experience or business outcomes. Some features given below, similar to Panopta.
Features
AppDynamics provides real-time visibility into the performance of an application's various components, including servers, databases, and user transactions. It allows users to identify bottlenecks and troubleshoot issues quickly.

With AppDynamics, users can monitor business transactions and user journeys in real time. As a result, users can optimize the user experience and gain insight into how customers interact with the application.
#5. IBM Instana
IBM Instana is an application performance monitoring platform that provides visibility into the performance of an organization's applications and infrastructure in real time.
IBM Instana provides real-time monitoring of application performance, including response times, error rates, and resource utilization. It helps organizations identify issues that could impact end-user experience and business outcomes.

IBM Instana uses distributed tracing to provide end-to-end visibility into transactions across complex distributed environments. It helps organizations identify bottlenecks and optimize performance across the entire application stack.

IBM Instana can be easily integrated with other tools and services, such as DevOps and ITSM platforms. It also provides APIs and SDKs for custom integration and customization.
Conclusion
In conclusion, We have covered all about Panopta & its alternatives. Whether you are looking for a monitoring or analytics platform for your business, this platform is the best and meets all your requirements.
FAQs
#1. What Level Of Customer Support And Resources Are Available For Users Of Panopta?
For technical support, this platform offers 24/7 live chat, email support, and phone support. Users can also access the Knowledge Base, which contains a wealth of information on how to use the platform, troubleshoot issues, and optimize their monitoring and analytics.
#2. What Kind Of Businesses Use Panopta?
It is used by businesses of all sizes and industries, including e-commerce, SaaS, healthcare, and finance.
#3. What kind of monitoring does this platform offer?
It offers a range of monitoring capabilities, including server monitoring, network monitoring, application monitoring, website monitoring, and cloud monitoring.
More Blogs