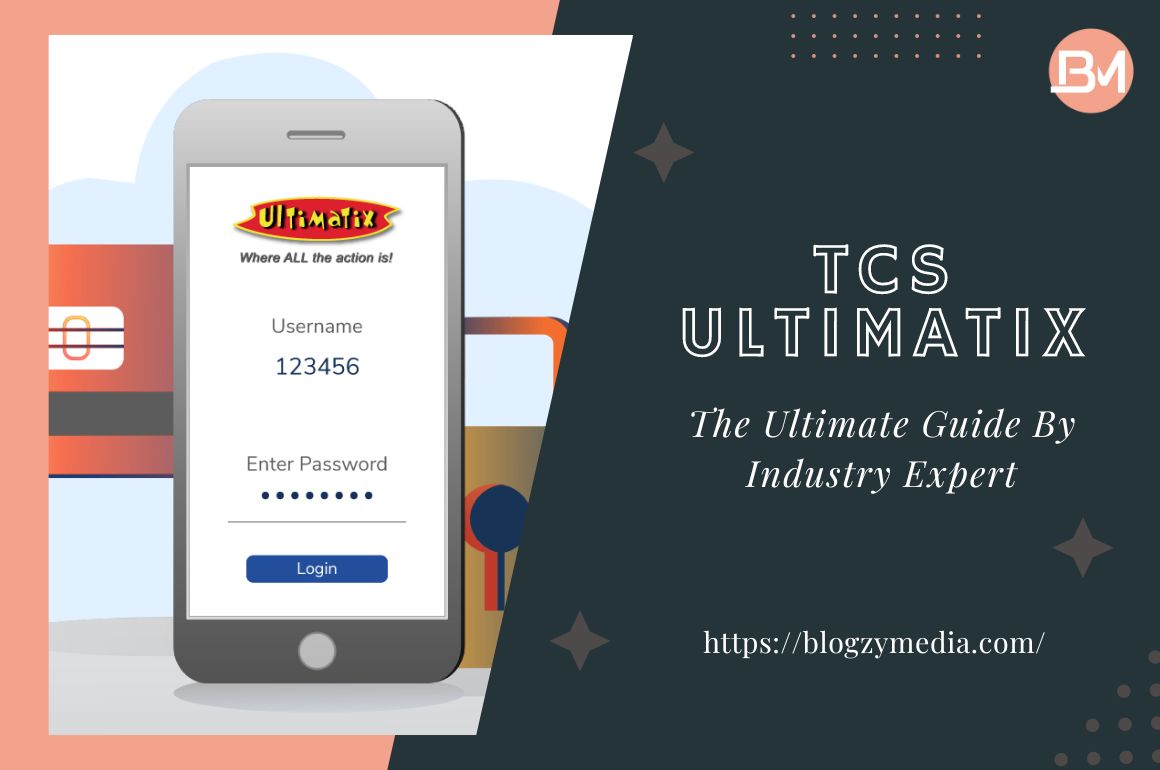 TCS Ultimatix: The Ultimate Guide By Industry Expert
Introduction
Ultimatix is a digital platform designed to manage various employee-related tasks, such as HR management, performance evaluation, payroll processing, and project management. In fact, TCS employees use it worldwide to access their personal information, work-related data, and other resources. 
It provides a centralized location for managing employee data and enables employees to access their information from anywhere, at any time, through a secure login. Additionally, it helps TCS management streamline various processes, enabling better decision-making.
Hope all your doubts are cleared regarding this portal. Moreover, in this blog, you will learn all about this portal deeply. So let's move toward the next point.
What Is TCS Ultimatix
It is a digital platform developed by Tata Consultancy Services (TCS) that serves as a one-stop solution for managing various employee-related activities. For instance, HR-related information, payroll, & project-related information. 
The portal is designed to facilitate effective communication and collaboration between employees and their managers, and it helps to streamline various business processes, such as project management, procurement, and finance.
Besides, it offers training resources and tools to help employees develop their expertise and comply with market trends. As a result, it is an essential tool that helps TCS to manage its global workforce efficiently and effectively.
Features Of Ultimatix
HR Management:
it provides a range of tools to manage HR-related tasks, in particular employee onboarding, payroll processing, and performance evaluation.
Project Management: 
It allows team members to collaborate on projects, track progress, as well as manage project tasks.
Learning and Development:
Helps employees become familiar with the latest trends in their industry and enhance their expertise through access to training programs.
Finance Management:
Manages financial processes, including procurement and expenses.
Communication and Collaboration:
Enables employees to communicate and collaborate with each other and their managers through messaging, video conferencing, and other collaboration tools.
Mobile Access:
Employers can access their information and perform various tasks via mobile apps.
TCS Ultimatix Login
Laptop:
Open a web browser and go to

official website of this portal

Enter your username and password in the appropriate fields.

Click on the "Login" button.

You will be redirected to your account homepage once you have successfully logged in.
Mobile:
Install the TCS Ultimatix app from the App Store or Google Play Store on your mobile device.

Enter your login information in the app.

Tap on the "Login" button.

You will be taken to your homepage once you have successfully logged in.
How To Unlock Ultimatix
there are a few steps you can take to regain access:
Typically, if your account is locked out due to too many incorrect log-in attempts, you may need to wait a certain period of time (usually 15-30 minutes) before you can log in again.
You can contact the Helpdesk if you are unable to unlock your account using the above steps. You can find the helpdesk contact details on the login page or on the TCS website.
How To Raise Ultimatix Ticket
Go to the website and log in using your credentials.

click on the "Service Request" tab on the top menu.

In the "Service Request" section, click on the "Raise a Ticket" button.

Fill out the required fields, such as the subject of the ticket, a detailed description of the issue, and the priority level.

Make sure to attach any necessary files or documents that can help the support team understand the issue better.

Check the details of the ticket and press "Submit" to raise the ticket.

You can track the status of your ticket by going to the "Service Request" section and clicking on the "Track Request" button.
Alternatives Of TCS Ultimatix
#1. Workday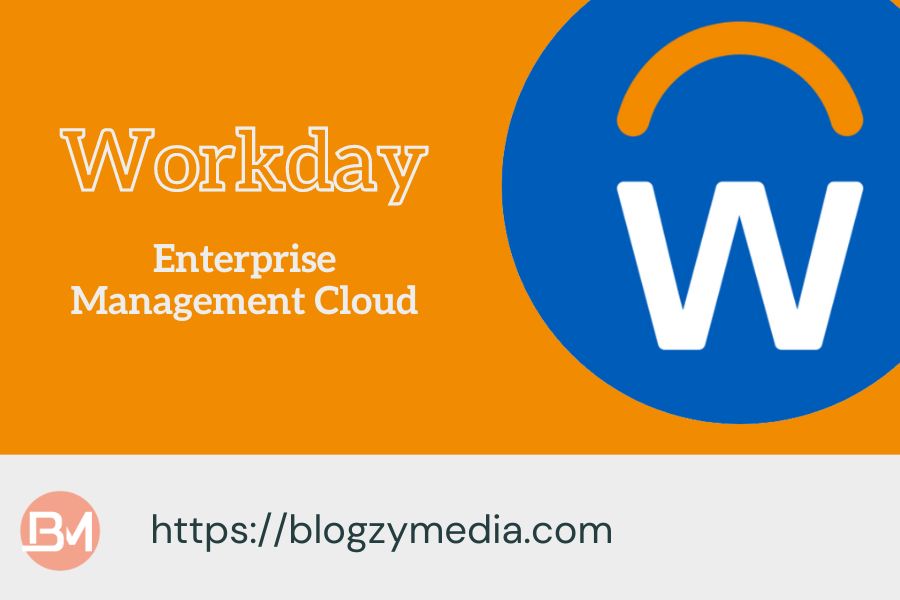 Workday is a cloud-based enterprise resource planning (ERP) software that helps organizations manage various aspects of their business operations, including human resources, finance, procurement, and payroll. It was founded in 2005 and has since become a leading provider of cloud-based ERP software.
Features:
Workday provides a suite of

HR management tools

, including recruiting, onboarding, performance management, and talent development. In addition, it has tools for managing employee data, such as employment history, compensation, and benefits.

It helps organizations manage their financial obligations, namely accounting, budgeting, and financial reporting.

It helps organizations manage their payroll processes, including payroll calculations, tax calculations, and benefits administration.
#2. Oracle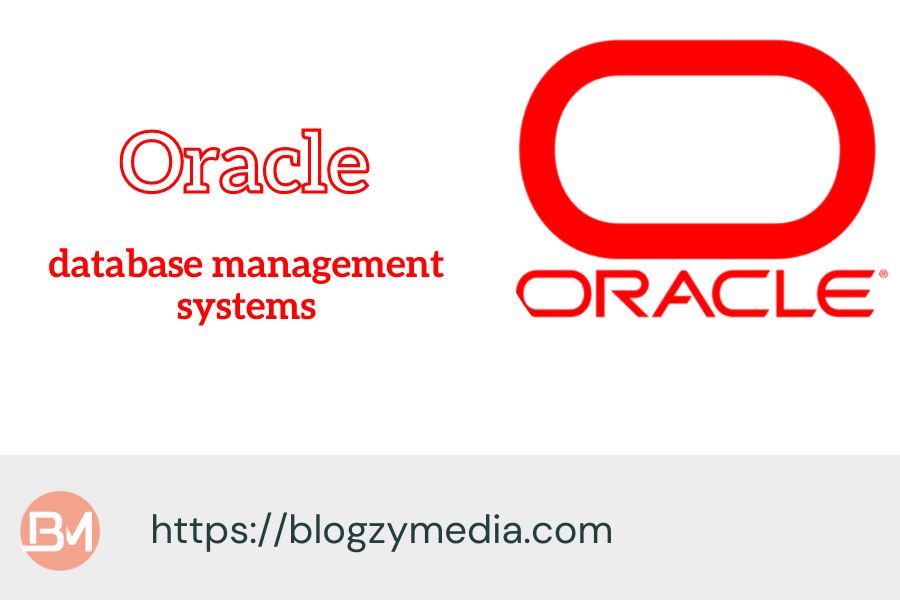 It is the best alternative to Ultimatix. By the way, Oracle Cloud HCM is a cloud-based software solution that helps organizations manage their human resources operations. Oracle's suite of cloud-based business applications includes a tool designed to help organizations streamline their HR processes, reduce costs, and improve efficiency.
Features:
Oracle Cloud HCM provides tools for hiring, training, monitoring, succession planning, and learning and development. 

Provides in-depth HR analysis and reporting, allowing organizations to track key performance indicators (KPIs) such as headcount, turnover, and employee engagement.
Conclusion
In conclusion, we have covered all the important points regarding Ultimatix, which can use for tasks related to employees, such as managing HR, evaluating performance, processing payroll, and managing projects. Furthermore, we have shown the best alternatives & features for your reference.
FAQs
#1. How Can I Access Tcs Ultimatix?
You can access it by visiting the official website of this portal and logging in using your User ID and Password. If you are a new user, you will need to obtain your credentials from your HR or manager.
#2. What Services Are Available On This Portal?
This portal provides a variety of services such as Timesheets, HR services, Benefits, Learning & Development, and more. You can also access your personal information such as your profile, performance metrics, and career development plans.
#3. What Should I Do If I Face Any Issues While Using Tcs Ultimatix?
If you face any issues while using it, you should contact the TCS helpdesk or support team for assistance. You can also try checking the FAQs or troubleshooting section on the website for common issues and their solutions.
#4. What Does Ultimatix Actually Do
It provides a comprehensive suite of tools and services to manage various aspects of the employee lifecycle, The following: HR services, performance management, career development, payroll, and more. As a result of the platform, TCS is able to manage its resources and operations more efficiently.
Other Blogs: