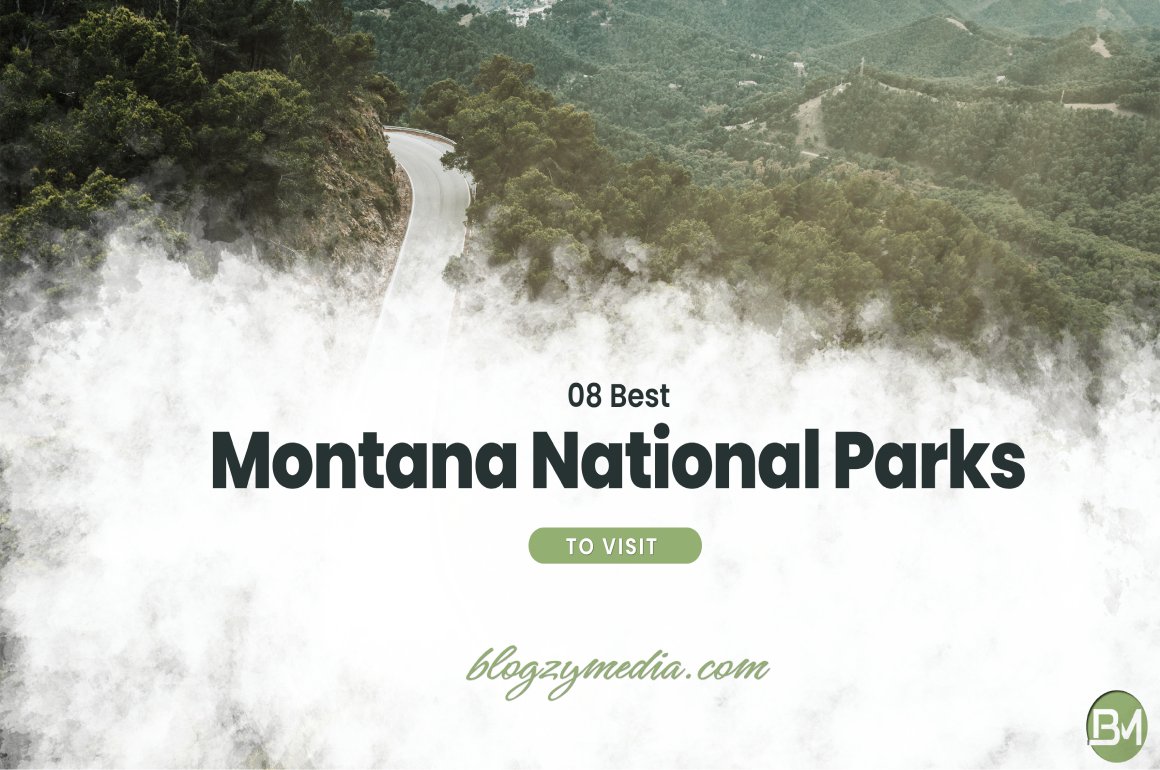 08 Best Montana National Parks To Visit
Introduction
In this blog, we will discuss all about Montana National Parks. By the way, Montana is a place in the western US renowned for its wide expanses of rugged scenery, snow-capped mountains, and pristine landscapes. It's a beautiful home to natural beauty via incredible national parks, national forests, trails, hiking, and whatnot! 
Glacier National Park is perhaps the most iconic of Montana's national parks, with its towering mountains, expansive glaciers, and turquoise alpine lakes. It's a popular destination for hiking, camping, and wildlife viewing, and is home to over 70 species of mammals and more than 270 species of birds.
Yellowstone National Park, which spans three states, including Montana, is famous for its geothermal features, including the iconic Old Faithful geyser. These parks also feature stunning varieties of wildlife worth visiting. 
However, we will cover a few other famous Montana national parks and the necessary information on how to get there, where to stay, and their entrance fees, etc. 
So, stay tuned if you're also considering visiting any of these scenic beauties!
08 Best Montana National Parks
This section will likely provide an overview of each park, highlighting their unique qualities, and why they are considered the best National Parks of Montana. 
By reading the section, you will gain valuable insight into some of the top National Parks in Montana, where you can stay, how you can get there, and ultimately what it will cost you to get there.
#1 Glacier National Park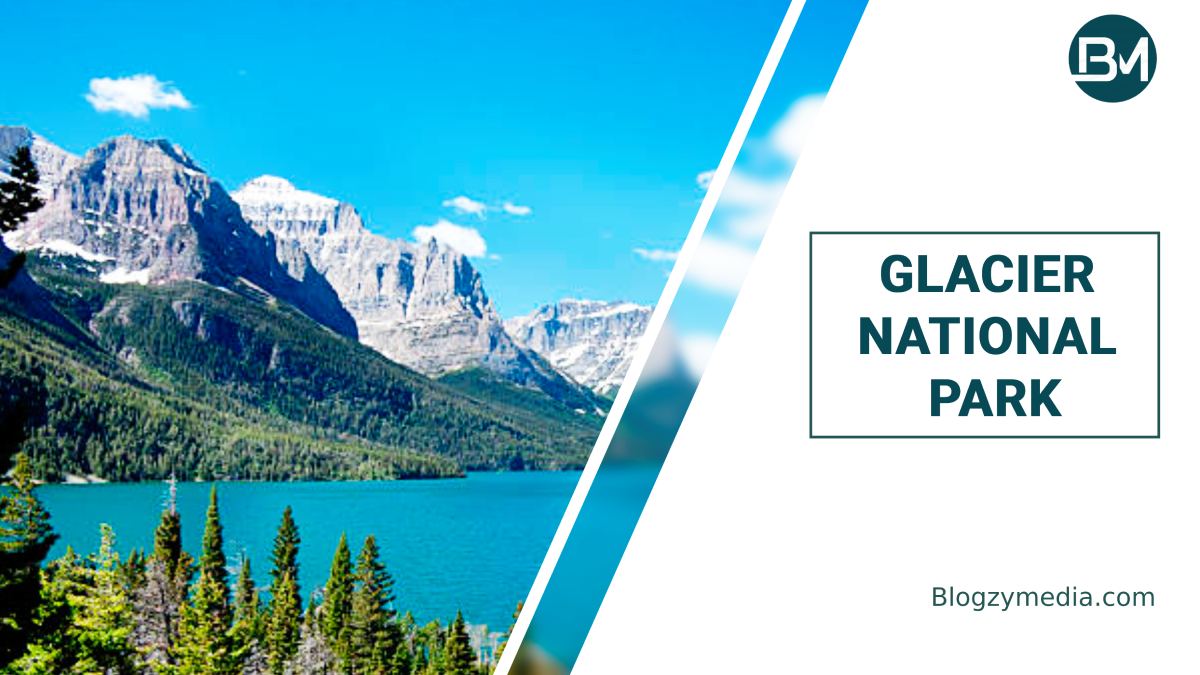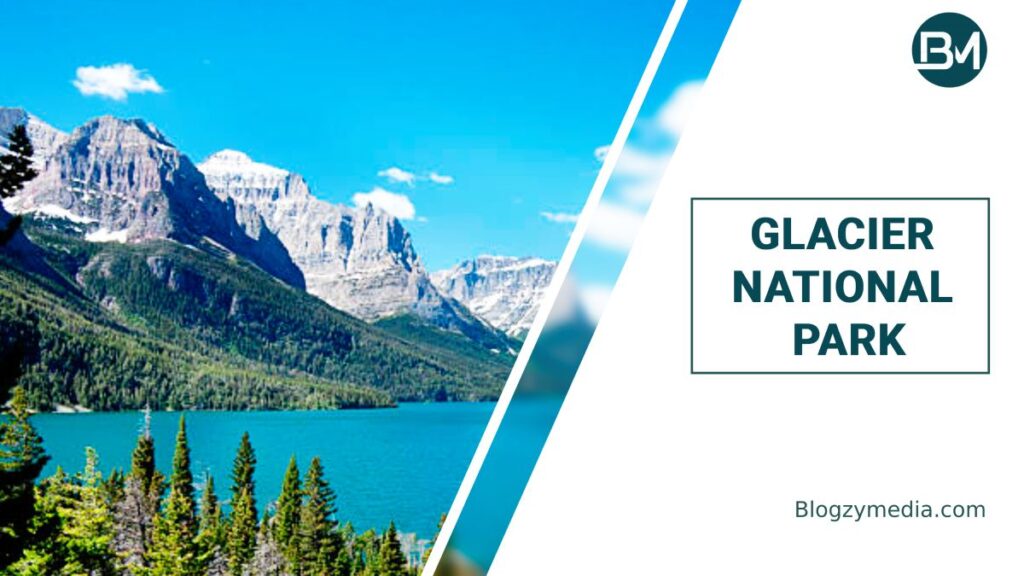 Glacier National Park is a spectacular national park located in the northwestern part of Montana, USA. It is built within an area of over 1 million acres of land and boasts rich wildlife varieties.
It is a well-admired park among all Montana national parks. It was incorporated in 1910 and is one of the state's oldest parks. You can explore various wildlife creatures here, including wolves, bears, elk, moose, bighorn sheep, grizzly bears, etc. 
Don't forget to chase the famous Going-to-the-Sun road here! It's a must-visit scenic drive having mountains, glaciers, and valleys in its way worth exploring. 
Things to do: Visitors to the park can enjoy various outdoor activities, such as hiking, camping, fishing, boating, Whitewater Adventure Trips, Snowshoe Tours, Going-to-the-Sun Road, Photography, & Biking.
Check entrance fees here. 
Getting there: For one stop, you can directly go through Glacier Park International Airport or nearby airports. Also, you have another option to make it a memorable road trip, which is 10 hours from Seattle, 4 hours from Spokane, and 6 hours from Calgary.
#2 Yellowstone National Park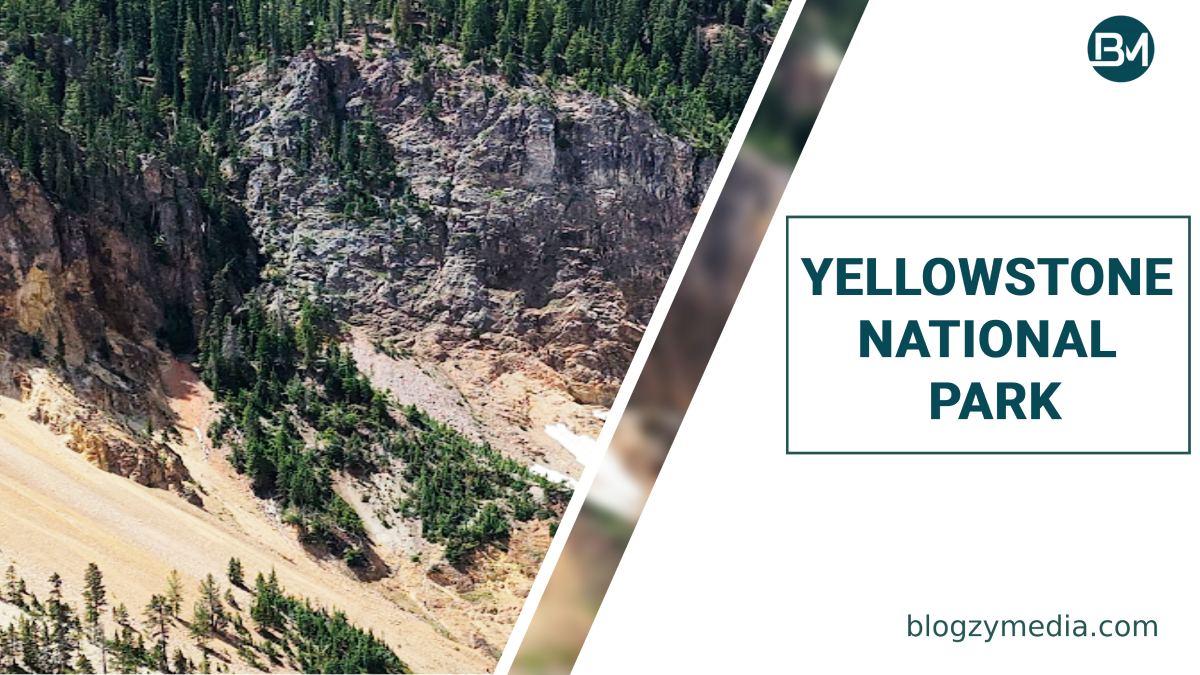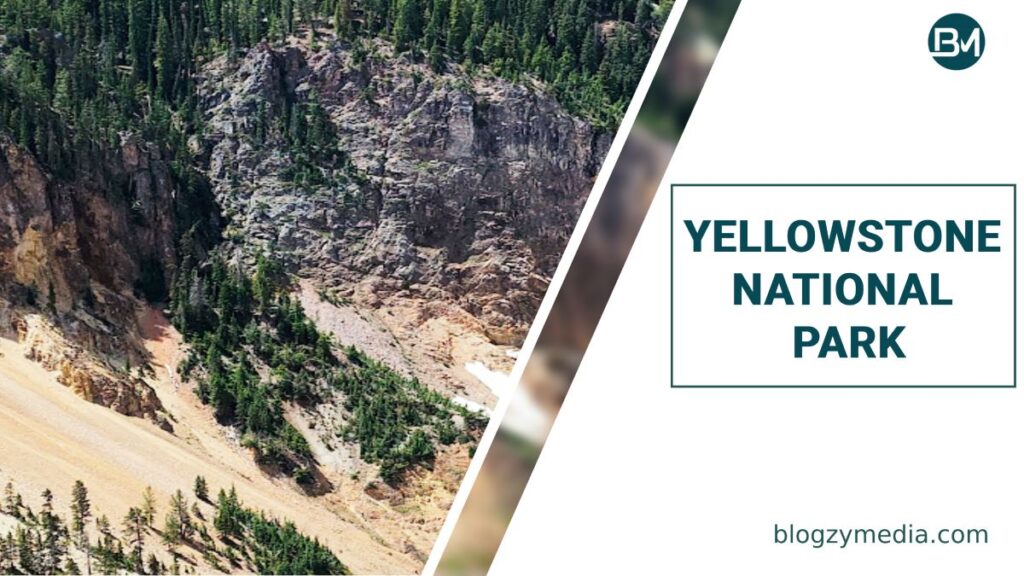 This is Yellowstone National Park, a world-famous national park among all Montana national parks. It is located primarily in Wyoming, United States, with parts of it also extending into Montana and Idaho. Hot springs, waterfalls, canyons, geysers, and wildlife are the highlights of this park.
Around 2 acres of land are covered by this park, and it's popular mostly for the geothermal features, including hot springs, geysers, and mud pots. 
Things to do: Furthermore, this National Park offers visitors a variety of outdoor activities, including a Nature & wildlife tour, Hiking tour, 4WD tour, Visit lake, Firehole River, Dragon's mouth springs, Old Faithful, Grand Canyon of Yellowstone, Mammoth Hot Springs, Wildlife Watching, Camping, Ranger-led Programs, Boating, and Fishing.
Among the most famous attractions in the park are its many geysers, including Old Faithful, Steamboat, Castle, etc. Each geyser has its own unique personality, with different intervals between eruptions, and varying patterns of eruption height and duration.
Check entrance fees here.
Getting there: You can fly via a number of cities that come within the reach of Yellowstone. Bozeman International Airport is the closest one to reach this place and is also called the simplest gateway to Yellowstone.
#3 Mount Washburn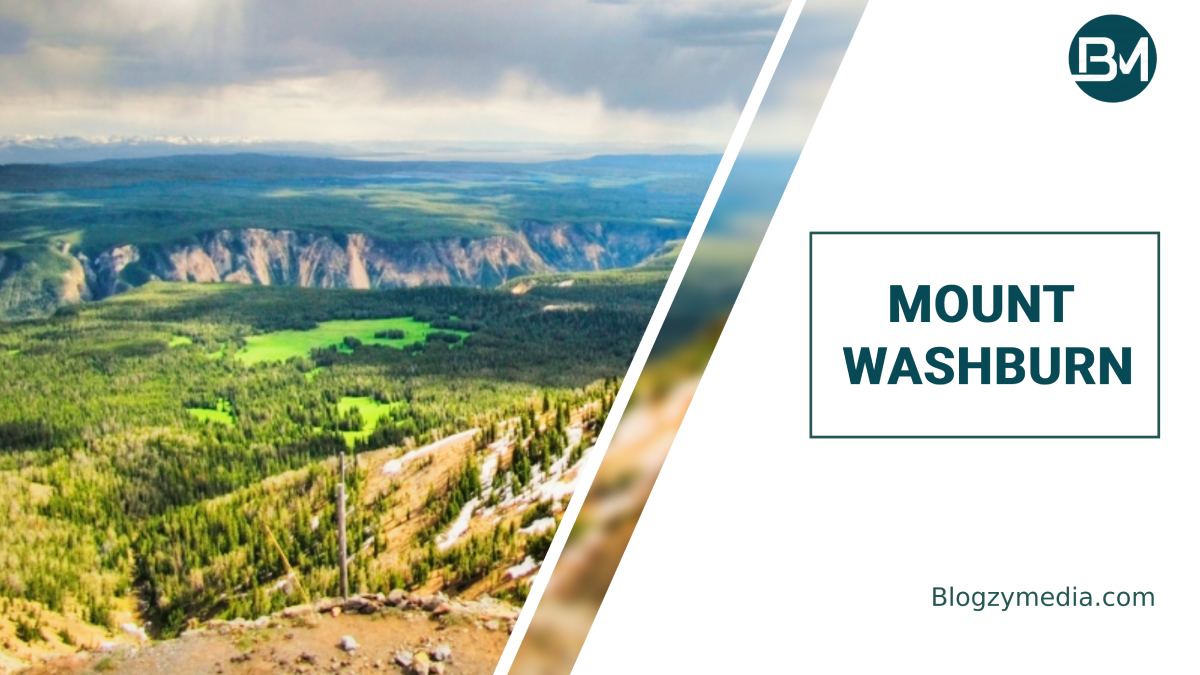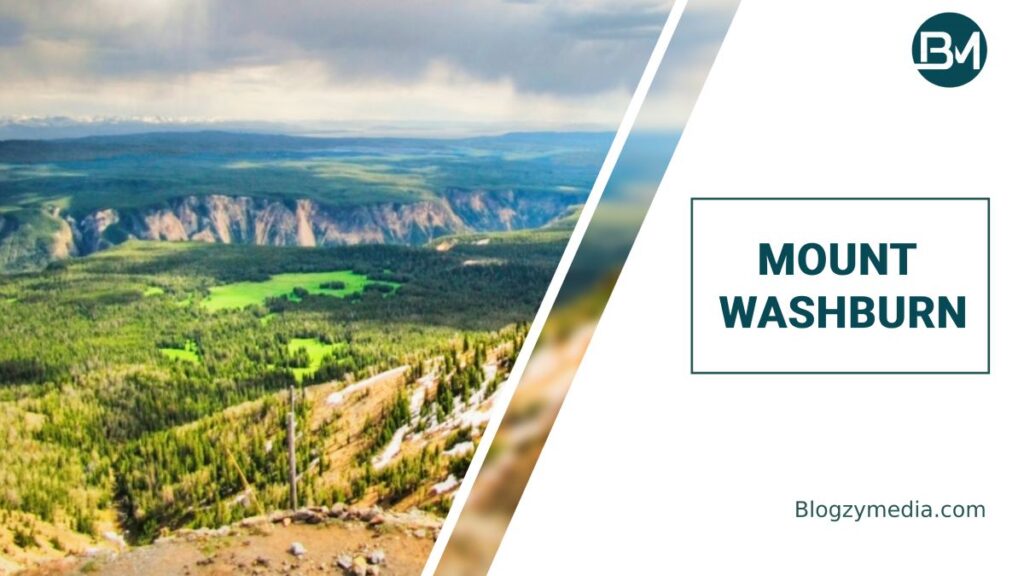 Welcome to the highest peaks in Montana National Parks! This is a 6-mile roundtrip trail hike in Yellowstone National Park which will take you to the summit of Mount Washburn, one of the highest peaks in the park at 10,243 feet.
Things to do: On a clear day, hikers can see panoramic views of the surrounding mountains, valleys, and forests, as well as the park's famous geysers, and hot springs. You will also get to experience incredible wildlife here on this trail. 
The best things to do are Scenic drives, weddings & honeymoons, Water tours, Visit nature & wildlife areas, cultural & theme tours, Walking tours, sporting events, geologic Formation, and Camping.
Hikers should also be prepared for its changing weather conditions, and bring themselves plenty of snacks, warm clothing, and water. 
Entrance fees: N/A
Getting there: Mount Washburn is a trail, which can be accessed through Dunraven Pass which is 4.5 miles north of Canyon Junction. Our tip is to get here early in the morning to grab a parking spot since it's a popular hike.
#4 Fairy Falls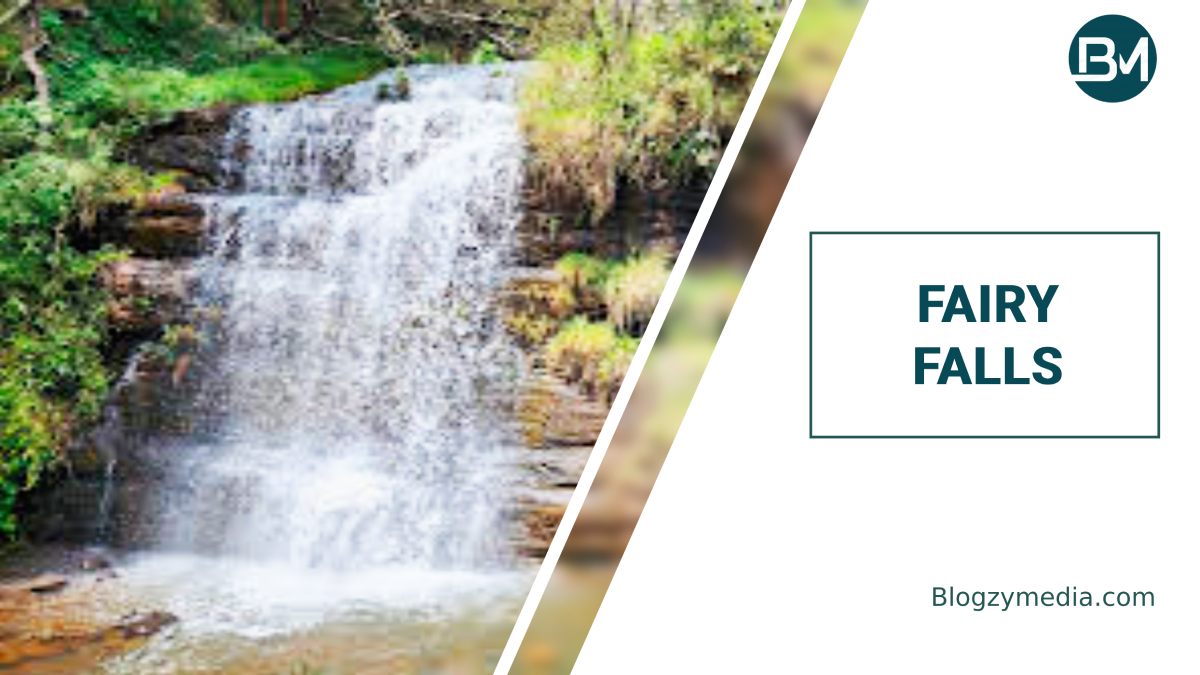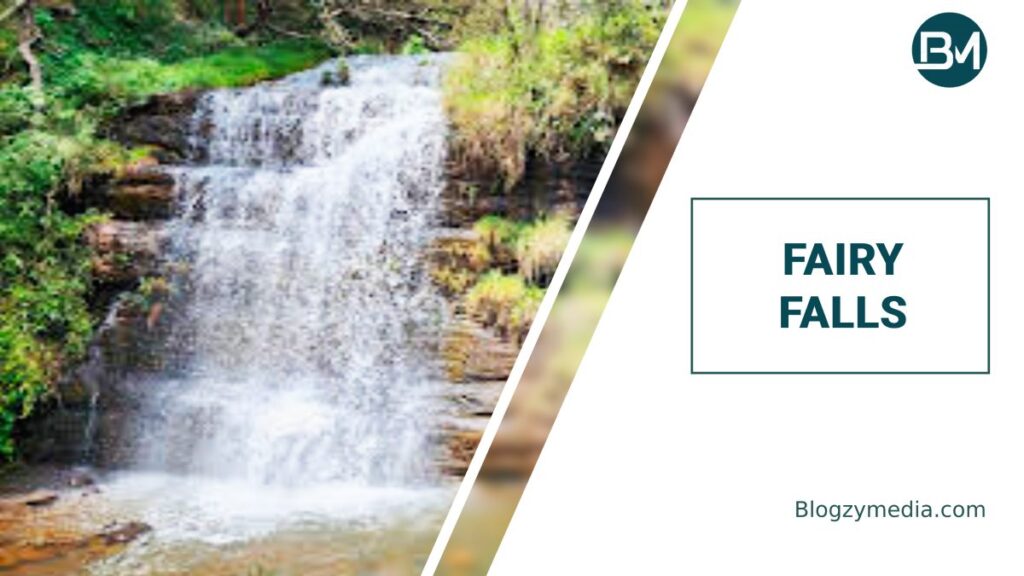 It's not among separate Montana National Parks, but a must-visit trailhead within Yellowstone National Park. It's a 200-foot waterfall fed by Fairy Creek and drops into a crystal-clear pool below. It takes a road trip of around 5.4 miles to go for this hike. You can enjoy amazing views of forests, and mountains along the way.
Things to do: The best part is that you can do loads of stuff in addition to Fairy Falls hiking in this area. Make sure that you don't forget to visit the Grand Prismatic Spring, one of the largest hot springs known for its vibrant colors in the USA. 
You can also take a dip in the nearby Boiling River, a natural hot spring where the Gardner River meets a thermal feature. 
It has no entrance fees to get here. 
Getting there: You will find two trailheads leading to Fairy Falls in different ways. It's a distance of around 1.6 miles from the pine forest to the Fairy Falls. Then, you need to proceed with 0.6 miles to Spray and Imperial geysers which will add a further 1.2 miles to hike. 
#5 Gallatin National Forest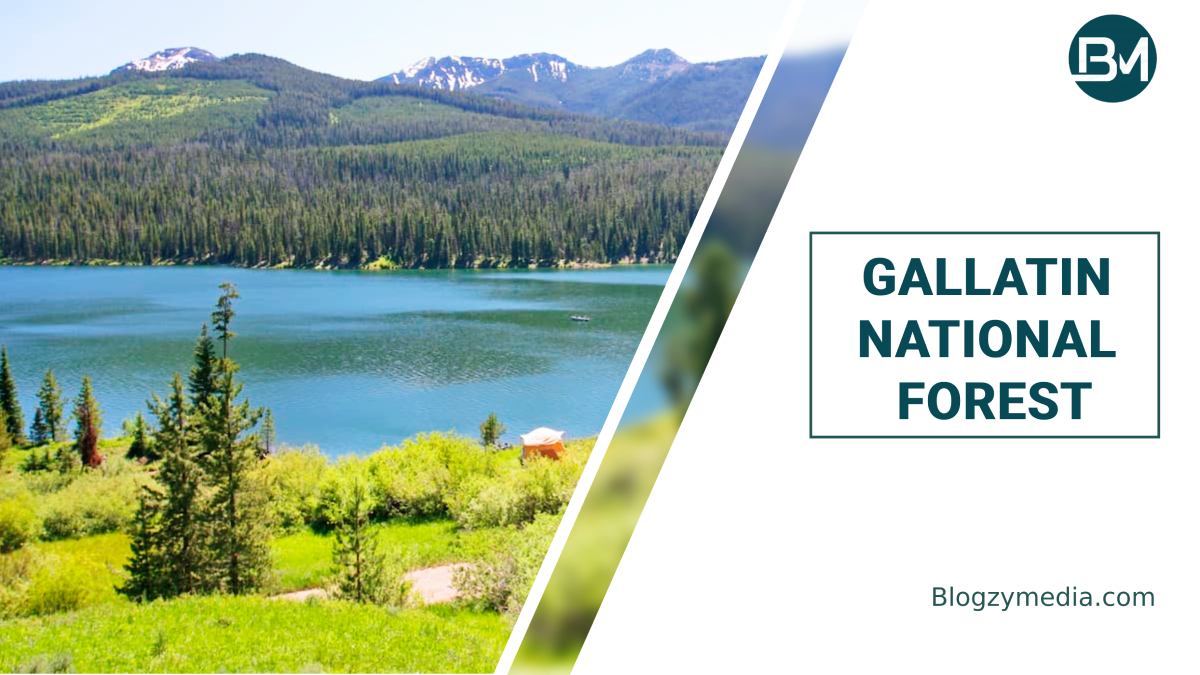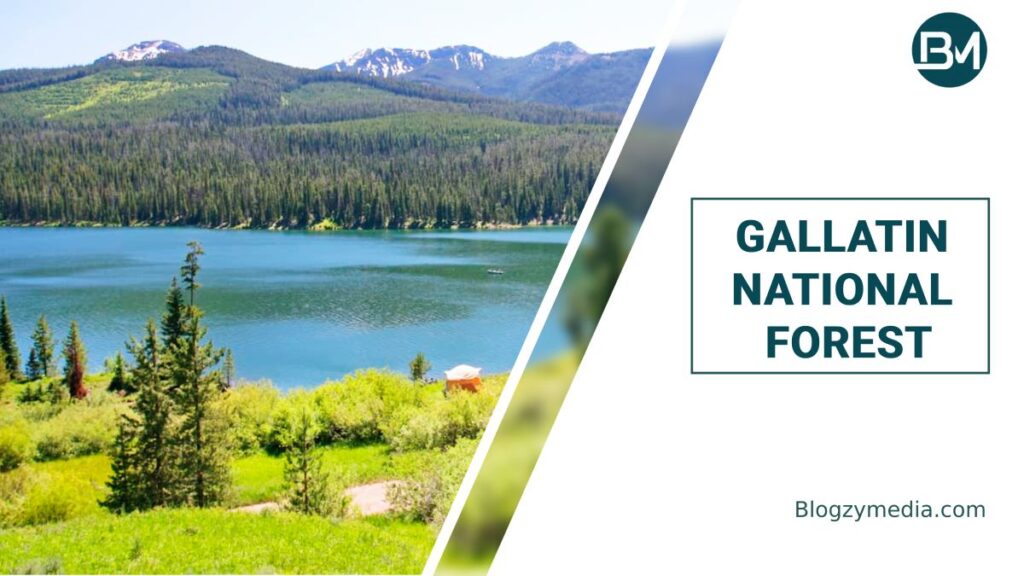 Gallatin National Forest is a beautiful national forest located in the south-central part of Montana, United States. The forest covers an area of over 2 million acres and offers a wide variety of outdoor recreational activities, including hiking, camping, fishing, hunting, skiing, and snowmobiling. This is the most reviewed park among all Montana national parks.
Things to do: One of the popular things to do in Custer Gallatin National Park is to visit the iconic Beartooth Highway, a scenic drive that runs through the park and offers breakthrough views of the surrounding mountains, Hiking, camping, Fishing, Skiing, and Snowmobiling, Wildlife Watching, and Scenic Drives.
It is home to native fauna, including federally listed threatened species, such as the gray wolf, the grizzly bear, Canada lynx, and the bald eagle. Various recreational activities are also offered for the tourists during summer months.
The Montana National Parks have something for everyone, from camping and hiking to fishing and biking to snowmobiling and skiing.
Check entrance fees, and info about passes here. 
Getting there: You can access the forest via Interstate 90 South on U.S. Highway 89 from Livingston to Gardiner, Montana. Or, you can go from the South on the U.S. 191 from Bozeman to West Yellowstone, Montana.
#6 Helena National Forest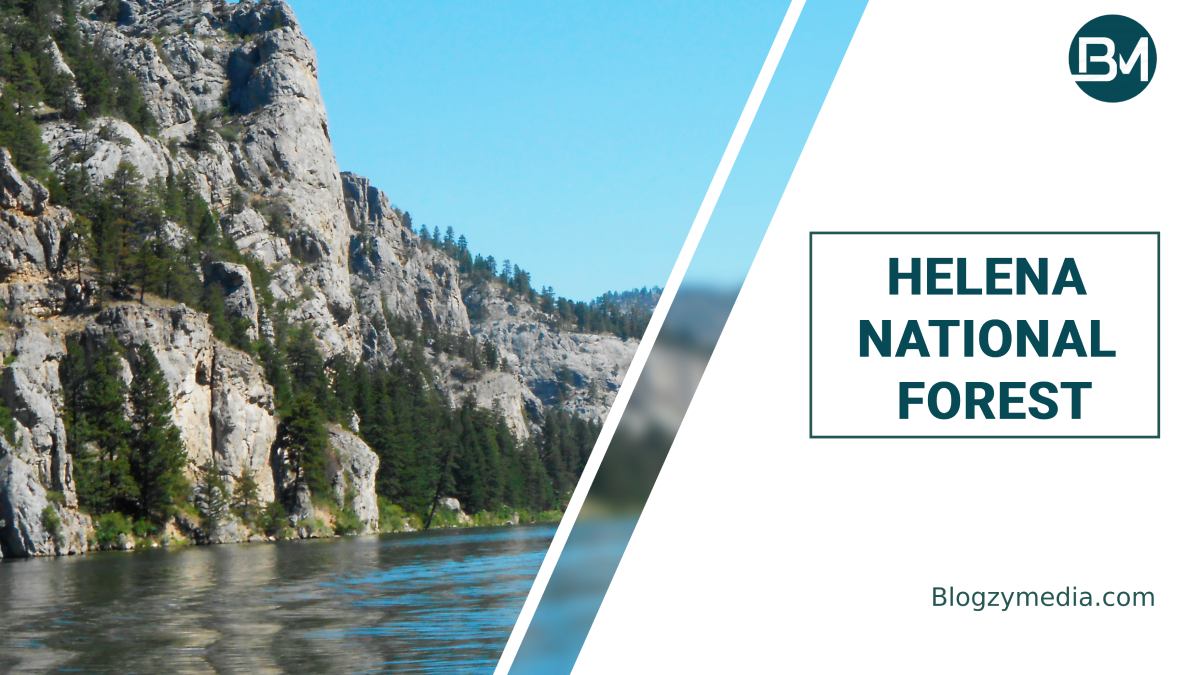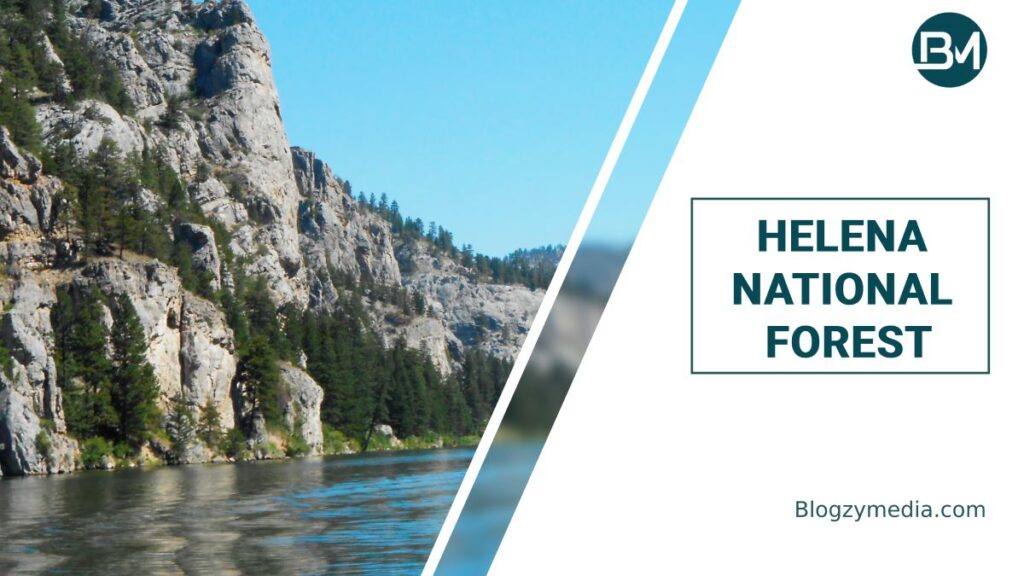 This forest covers almost 2.8 million acres in the northern and central regions of Montana. Mountain biking, hiking, and horseback riding trails make this park extremely popular for adventurous activities. 
Things to do: The forest also offers opportunities for fishing, hunting, and boating its many lakes and rivers. It is home to numerous historical, and cultural attractions, such as ghost towns and mining sites that glimpse Montana's rich history.
Entrance fees: N/A
Getting there: If you're flying to Helena National Forest, the closest airport to reach there is Helena Regional Airport. You can rent a car from there, and take Highway 12 west or east based on your starting point.
You have another option to reach this forest via Amtrak's Empire Builder Train, which stops in several towns in Montana National Parks, including Whitefish, Havre, and Malta. To get to your final destination, you can take the shuffle or rent a car. 
#7 Kootenai National Forest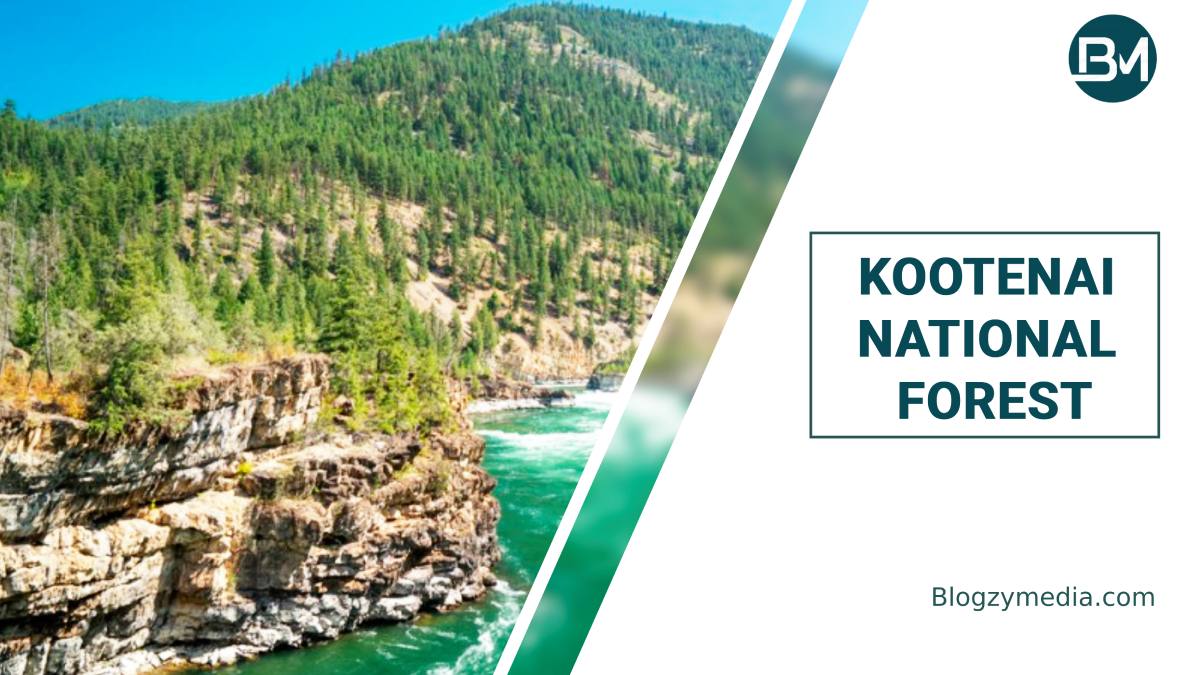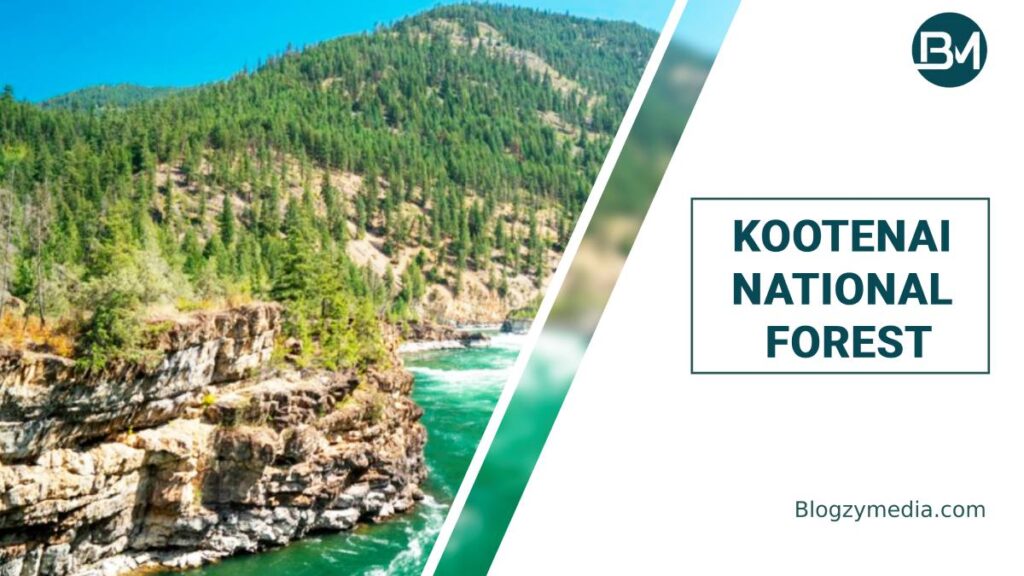 One of the main attractions of Kootenai National Forest is its diverse landscapes, including mountain ranges, rivers, and lakes. Tourists can also visit the Ross Creek Cedars Scenic Area, home to some of the largest Western red cedar trees in the country.
Things to do: You can either rent campgrounds or do camping near water bodies here to enjoy stunning views of the large oceans. Ultimately, you will have a lot of adventures to enjoy here, like fishing, kayaking, boating, and sunbathing on the beach. 
Even cabins are available to rent in this national forest, which is near mountains. So, there's no option left unturned to enjoy stunning views of nature. 
Check national passes and info about entrance fees here.
Getting there: If you have visited other Montana national parks & don't visit Kootenai National Forest, You are missing something special. One option is to take Interstate 90 to Missoula and then take Highway 93 north to Kalispell. From Kalispell, take Highway 2 west until you reach Libby, which is the gateway to Kootenai National Forest's western side.
And, if you're coming from the south, take Highway 93 north from Idaho until you reach Kalispell, and then follow the same route as mentioned above to get to these Montana National Parks. 
#8 Anaconda Pintler Wilderness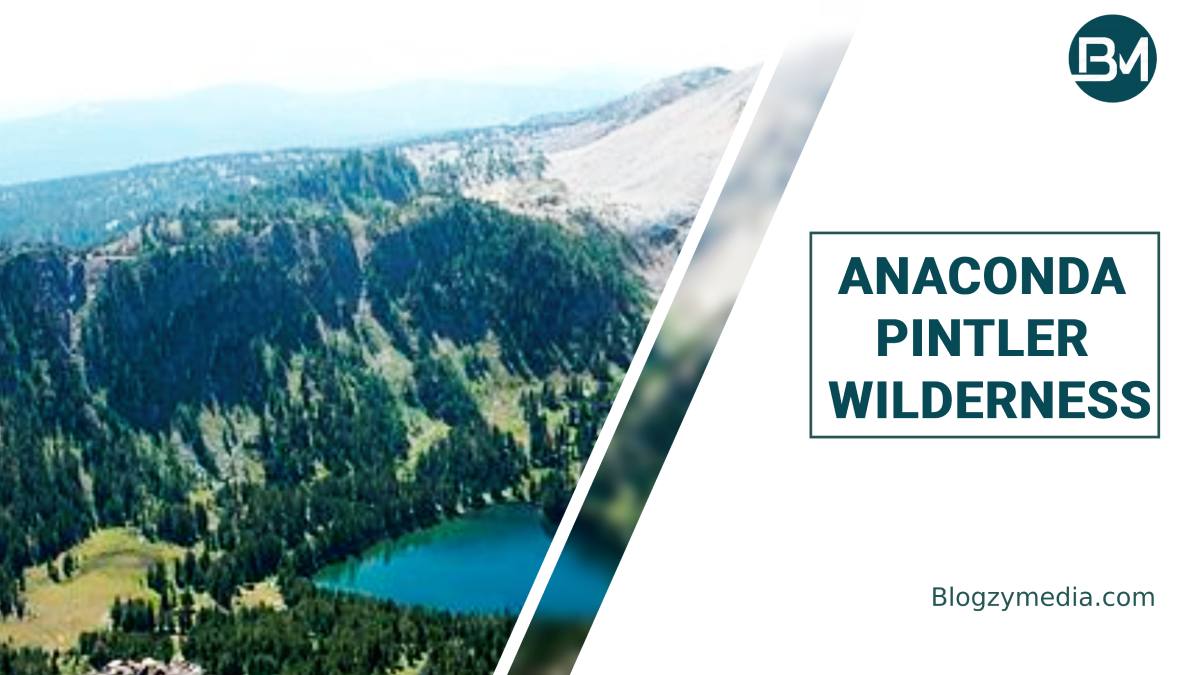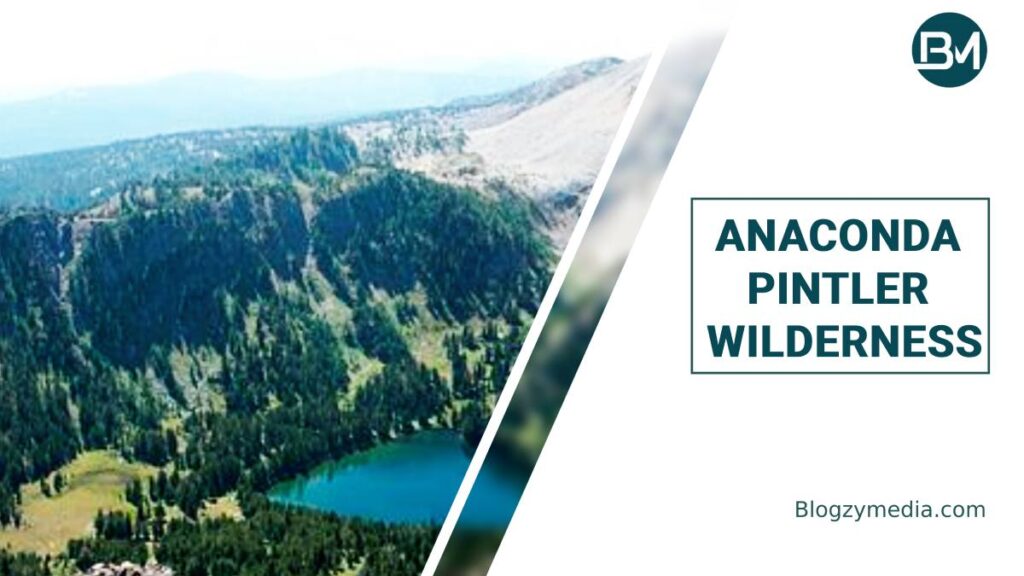 This place is located in southwestern Montana whereas you will find the Great Bear Wilderness in northern Montana. It covers over 160,000 acres and features rugged mountain terrain, pristine lakes and streams, and abundant wildlife.
Things to do: There are more than 500 miles of trails that wind through the mountains, offering fabulous views and a chance to see incredible wildlife. Some popular hiking trails include the Blodgett Canyon Trail, the Pintler Peak Trail, and the West Fork Fish Creek Trail.
Check entrance fees here. 
Getting there: If you're driving from the east, take Interstate 90 to the town of Anaconda and head south on Montana Highway. Follow the highway for approx. 23 miles until you reach the town of Philipsburg. 
From there, take Montana Highway 38 and continue for about 12 miles to reach the Pintler Scenic Route. And, if you're flying in, the nearest major airport is Missoula International Airport, which is approx. 100 miles away from the Anaconda-Pintler Wilderness. Then, you can rent a car from there to proceed with the further route.
Conclusion
In conclusion, Montana National Parks offer a diverse range of natural wonders that are a must-visit for any outdoor enthusiast. From the rugged beauty of Glacier National Park to the geothermal wonders of Yellowstone, we've covered everything on our list.
We hope this guide has provided you with helpful information on the best national parks in Montana to visit this year, including what to do, how to get there, where to stay, and entrance fees. 
So, embrace your journey, and embark on the lifetime's best adventure! 
Useful FAQs
Q.1 What are the top 3 most visited Montana national parks?
Glacier National Park, Yellowstone National Park,  & Gallatin National Forest is the most visited park in Montana.
Q.2 When should I visit Montana national parks?
Generally, the summer months of June through August are the busiest and most popular times to visit due to warm weather and a wide range of outdoor activities. Spring and fall season is also ideal to visit and explore its spectacular scenery. 
For those who want to explore the great outdoors, the summer months from June to August is the ideal time. 
Q.3 Is Montana expensive to visit?
Yes, Montana's National Parks can be relatively expensive to visit, especially during peak tourist season. The cost of entry fees, camping fees, and other expenses can add up quickly.
Q.4 Do I need a permit to visit Montana national parks?
You do not need a permit to enter Montana's national parks, but some activities such as backcountry camping or fishing may require a permit. It's important to check the park's website for specific information and regulations.
More Blogs: